2017 Saiform Staff Birthday Party
Views: 16 Author: Janet Publish Time: 2017-11-17 Origin: Site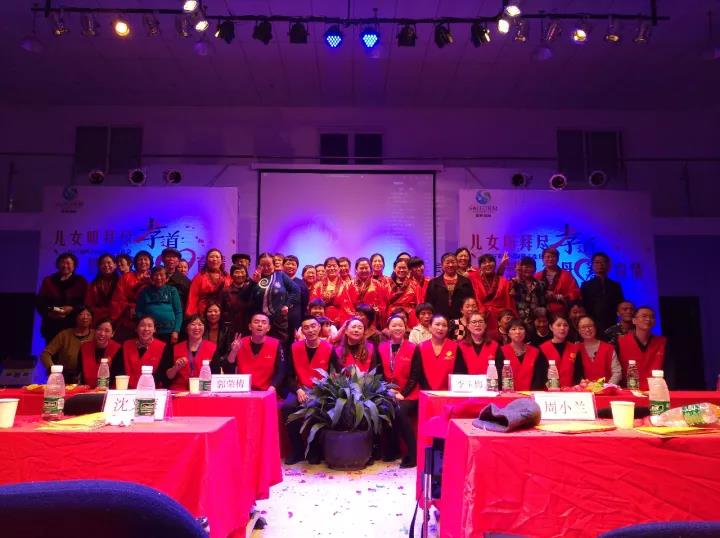 Nov. 2nd,2017 is a special day for Saiform staff. There was a group birthday party was held in Saifom Industrial Park. The Saiform employees born in November were invited to spend their birthday party together with their parents in Saiofrm Industrial Park.
The parents were showed around the whole factory to see how their daughters carry out the daily work. The support from every family is quite important for all the staff.
The traditional activity of freeing captive animals was held in the morning. All the parents are wished to always be with good health and great longevity.
In the afternoon, the wonderful performance was presented to all the Saiform staff and the parents.
Taking this opportunity, people celebrating their birthday on this day fell down on their knees to kowtow to their parents and told their parents "I love you, my mother" and " I love you father" which may be too shy to be expressed in their daily life. All of us were moved by this special moment.
The management team also had the kowtow rite to all the Saiform staff and their parents to express the gratitude to the great efforts and excellent contributions from all the employees and their families.