Love auction
Views: 9 Author: Site Editor Publish Time: 2017-11-20 Origin: Site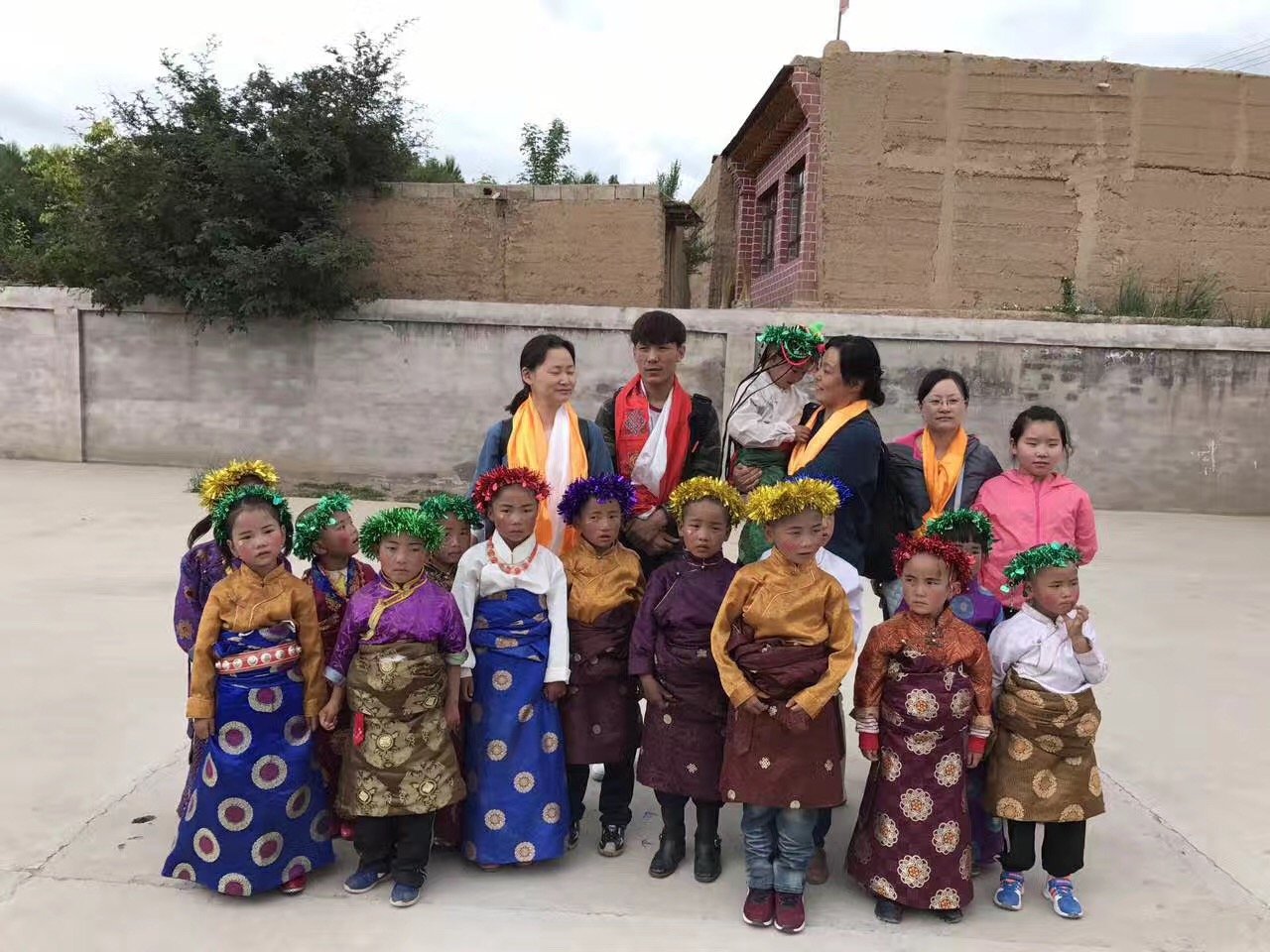 Saihui Internationally is committed to social philanthropy.We do several charity auctions a week.The proceeds from the auction will be used to fund children in qinghai.
The representative of our company came to qinghai with supplies.They didn't sleep two days and nights to get supplies to the children as soon as possible.
After arriving the destination, the enthusiastic villagers have been waiting in linefor a long time.The exhaustion of our body is swept away.
The villagers put white scarves on us to show respect and thanks.We distributed the supplies of stationery, food and fruit to the children.
The smiles on the children's faces make us feel that all the hard work is worthy.
Charity is a matter of perseverance.We made it, and we'll continue to do it.May all children in grow up in a world full of love!