Saiform Love In Action
Views: 19 Author: Janet Publish Time: 2017-11-19 Origin: Site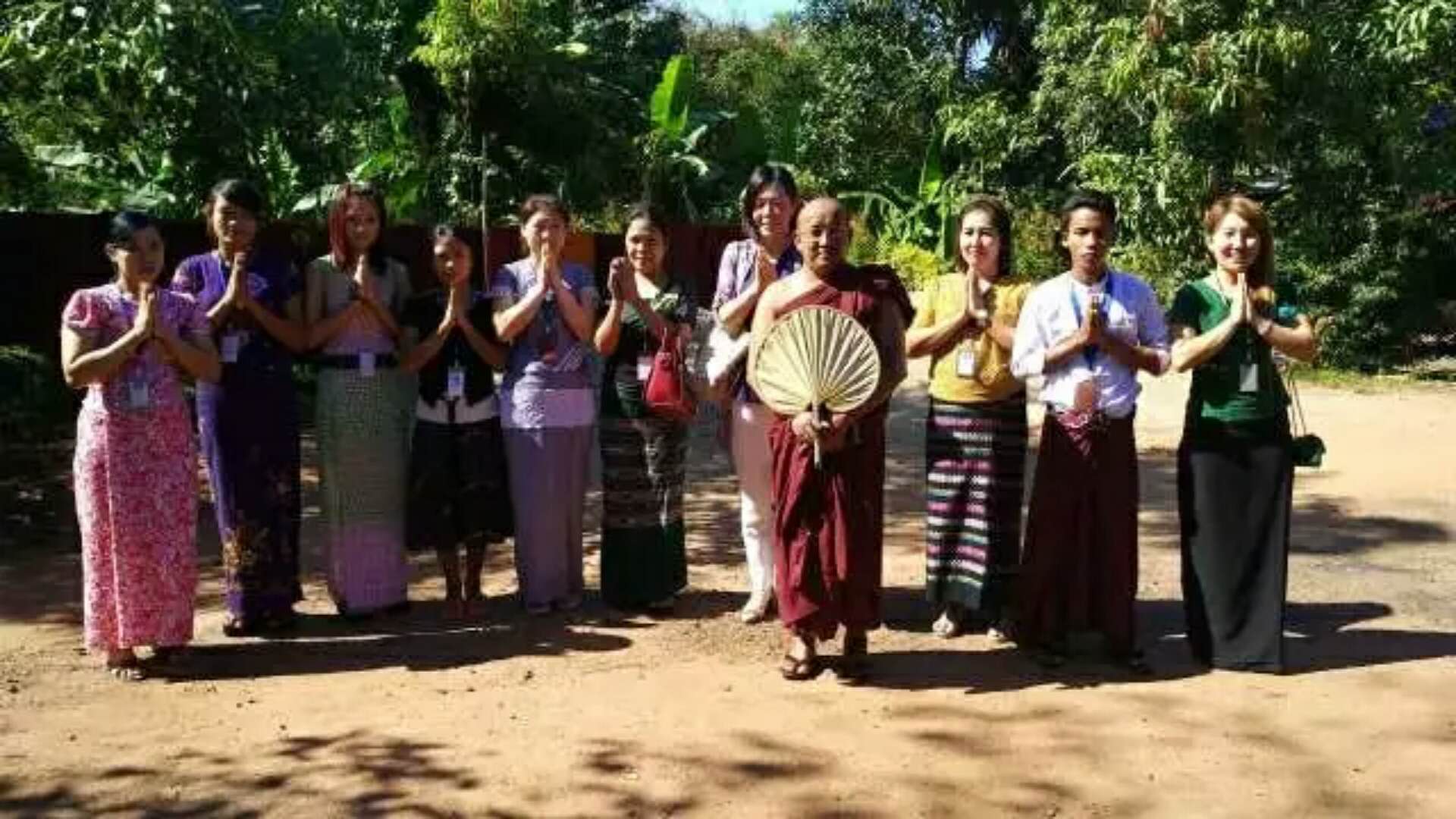 Love In Action is the activity in Saiform International every month. No matter in which way, Saiform aims to care for the vulnerable groups and spread our love to people in need of help. We also get love and warm feeling through these activities.
Since the establishment of Saiform Myanmar factory in 2015, "Saiform Love In Action" also comes to Myanmar the same time. Yesterday, our president Ms. Yao Guilan and our Myanmar colleagues visted Moby Temple again to see the children and teachers in the school and the kindergarten. Moby Temple is a small temple in the countryside of Yangon. 170 orphans and poor children are adopted here and are provided with ten years' education for free. There are ten beautiful teachers here, only four of them can get the wage (35000 Kyat per month)from Myanmar government and all the others are paid off by the temple 40000 Kyat per month. Since Nov. of 2016, Saiform has been cared about these people here and provided necessaries to them.
Photos with the school teachers, students and the abbot in Moby Temple:
Then Ms. Yao and other eight Saiform colleagues also visited a kindergarten with total 20 kids - most of them are orphans. This kindergarten is also provided by Moby Temple. The condition here is much worse than those in China. The innocent kids and their eyes longing for love hits our hearts. Ms. Yao said we should prepare more toys and set up more recreation facility for the kids. Hope the condition can be much improved in a short time to let the kids have a better life here.